The Woodlands Taxi Service
The Woodland & Conroe Taxi & Limo offers reliable taxi services in the woodlands and Conroe with the option of pre-booking. We aim to provide extensive options for choosing the taxi service. Vehicles are the first impression, and we pay close attention to deliver comfortable luxury services. We are ranked as one of the best companies and always believe in the best by offering incomparable services. We are trusted by thousands of travelers for our Taxi Company in the woodlands of Texas.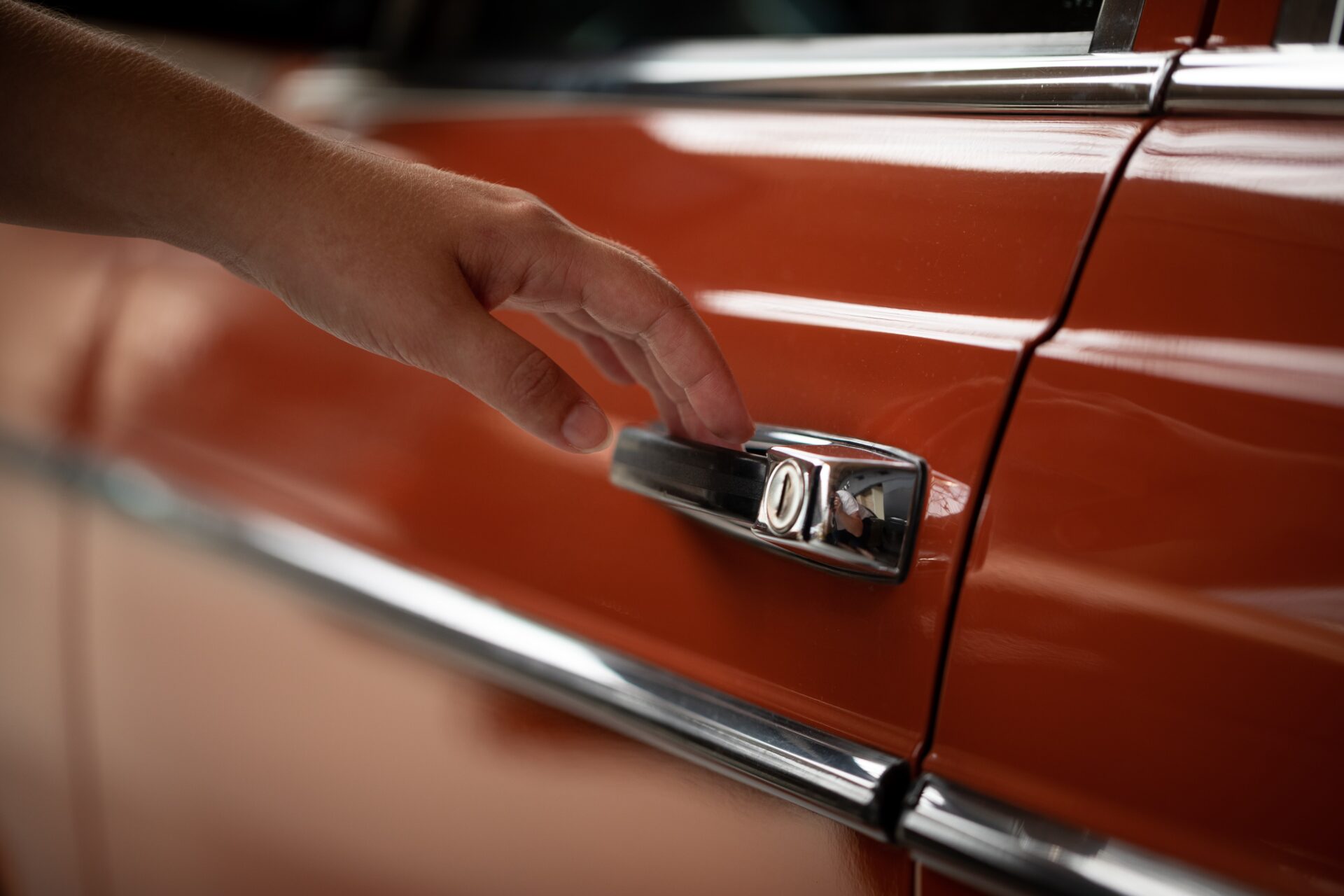 Get Us Hired For Taxi To Airport In Woodlands And Conroe
You can hire us for a specialized taxi for the airport. We are also available 24/7, so you don't need to be worried about getting our assistance. When selecting the taxi for the woodlands to airport service, we ensure to accommodate the needs of our customers. Our vehicles are air-conditioned and tailored to the luggage requirements specified by you. We have experienced drivers with proven customer service. If your flight is early and subject to delay, then we track the flight's progress and send you the driver at the expected time. We also offer Conroe to airport services, so get us booked with the easiest procedure, and we would be at your doorstep within a few minutes.
Experience Your Luxury Ride with Our Black Car Service In Woodlands
If you want to experience luxury and convenient rides, get our more convenient services beyond your expectations. We always emphasize the necessities to meet the expectations of the customers. Your safety is our priority, which is why we are among the top businesses. All our black fleets are equipped with the latest technology trend, navigation systems, Bluetooth, and much more. Reserve your ride with us in advance to avoid the hassle. Our black car experience is exclusive for giving you a luxurious feel, and you can get us whenever you want. We are available for corporate meetings and business events, so wherever you travel, it would be a pleasure for us to serve you. Book us today and experience with us. Black car for airport service is also available. We continuously monitor the flight arrivals and always ensure that driver will be at the airport waiting inside to make your journey comfortable. You wont need to wait further after a hectic flight. Our vehicles are designed to meet your needs, which is why we are reliable and convenient car services. Our experienced drivers will make sure that you are in safe hands.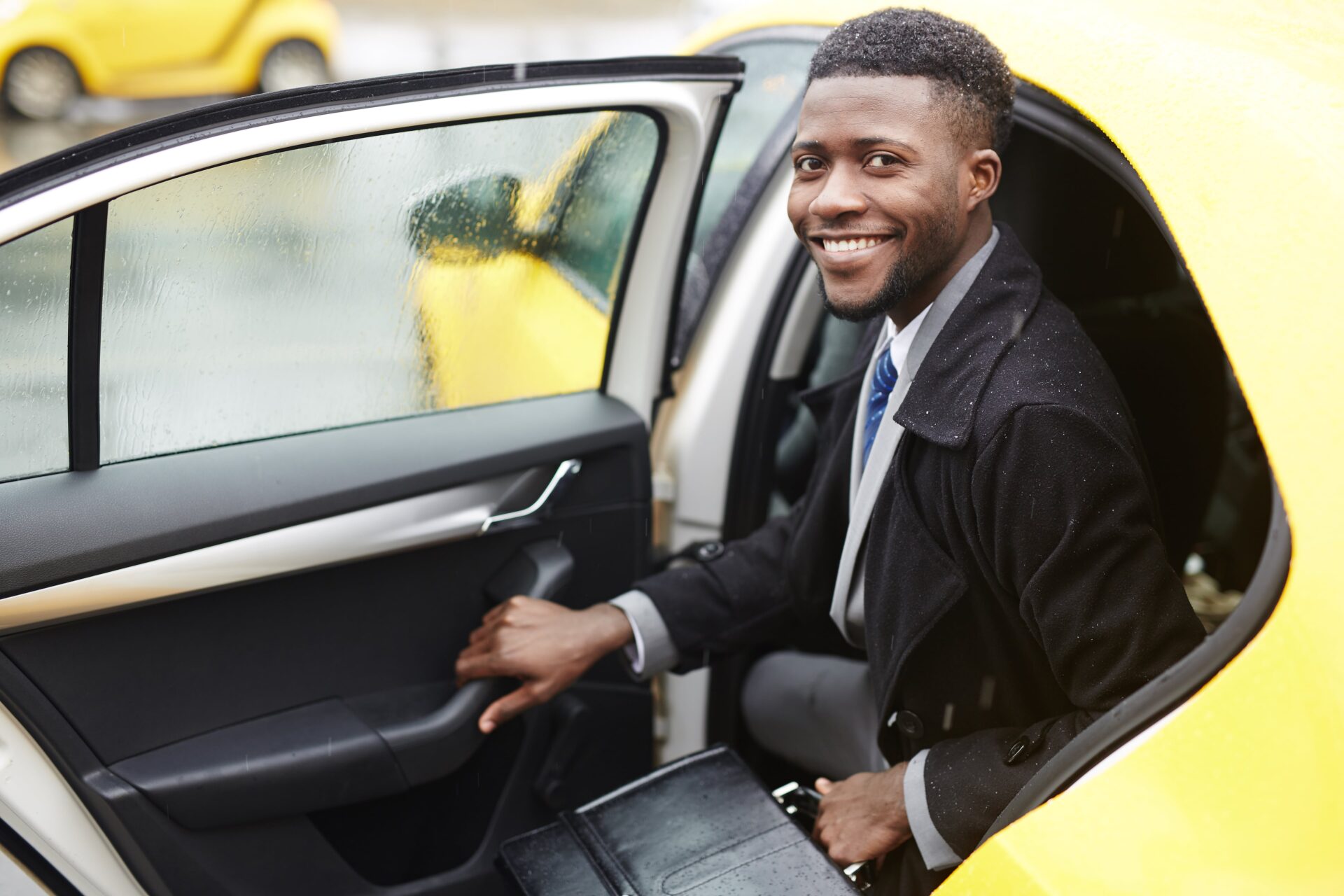 Trust us for reliable and hassle-free taxi services in the woodlands
Our taxi service is available across woodlands and Conroe. We are being considered as top-performing among other the woodlands taxi services with elegance and quality without putting burden over the pocket. You can make your experience enjoyable by traveling with us. You will have a fantastic time with our taxi services at such an effective rate. We are the only car service in woodlands that offers a luxurious experience at competitive prices. All you need to do is to let us know about the important details such as pick-up and drop off location and you are good to go to set off the journey with us. Get in touch with us today to not miss the experience.