Limousine services in woodlands and Conroe
The Woodland & Conroe Taxi & Limo is known for providing the best services for a taxi in Conroe, TX. Our vehicles are authorized to serve you in the area of woodlands and Conroe. With our years of experience in the industry, we have helped our customers reach on time for their destinations. We have recruited safe and secure drivers for the clients. All our drivers are licensed and adhere to the rules and regulations for road safety. We aim to provide the best service for roads and make your journey smoother without a hitch.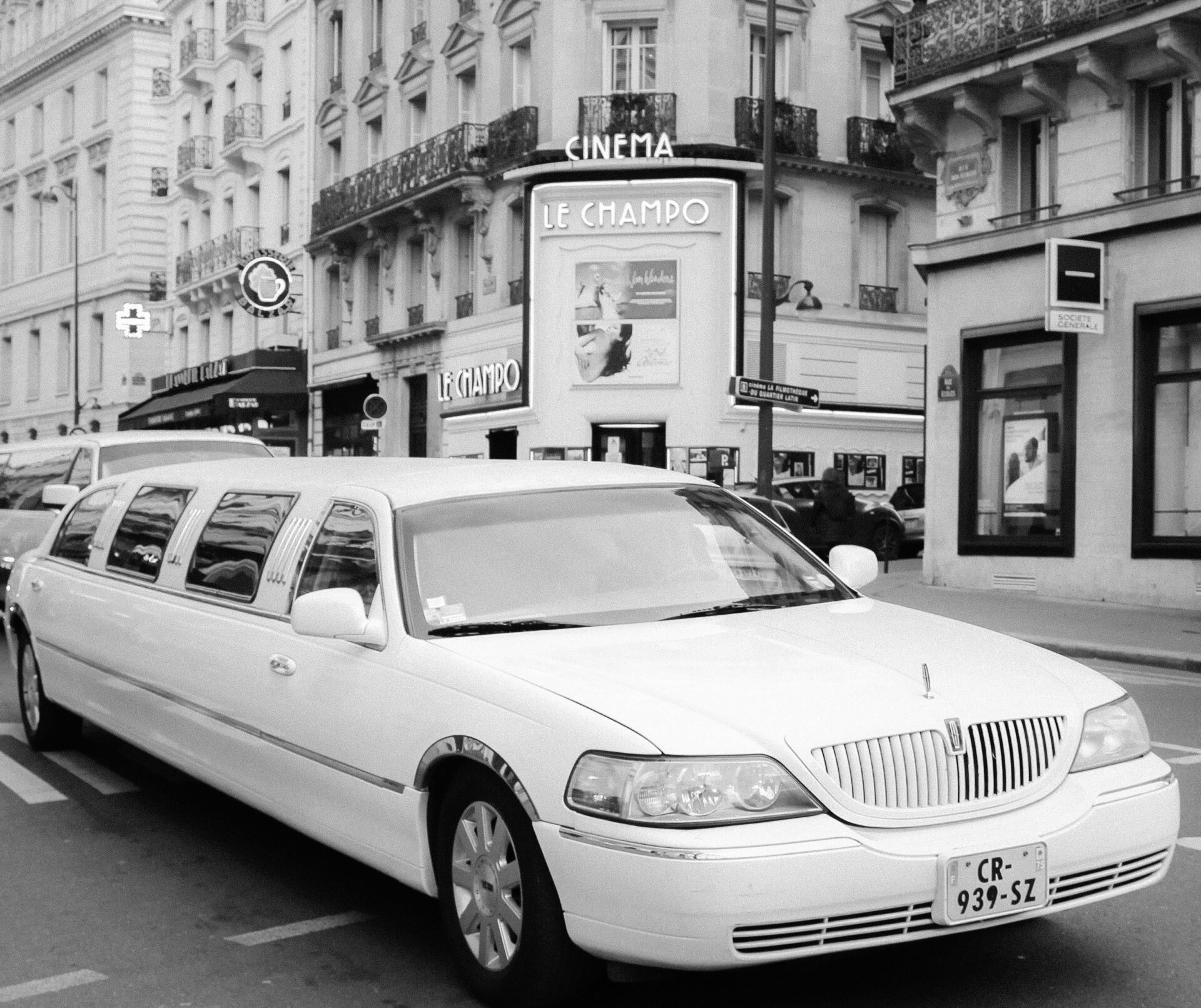 Get Us Hired For Professional Limousine Service In Woodlands And Conroe
We at The Woodland & Conroe Taxi & Limo offer professional services to make this service hassle-free for everyone. Transportation is available at the scheduled time for early morning or late evening pickups. We are available 24/7 for your assistance. We have great team members who ensure their accessibility whenever you needed. Our all fleet is adorned with the latest technology arrangements to make your ride comfortable. Our limo service is available for:
Book us for incomparable Luxury Car Service in Woodlands and Conroe
We have always worked hard to meet the needs of our clients. Our services are second to none. We offer relaxed services with flexible booking procedures. With every booking, we don't offer you much waiting time, and our drivers will be on time. All our premium luxury car services are monitored with an automated ride alert system on your application to ensure a smooth ride experience. We also provide taxi to the airport in Conroe and woodlands. Our vehicles are inspected regularly and well maintained. Our chauffeurs ensure to drop you off before time. They are polite enough and would listen to you carefully. We have a wide range of luxury cars that are secure and spacious, so while traveling with us, you shouldn't be worried about your destination. The Woodland & Conroe Taxi & Limo has flat rate fares, and we also offer various services such as vehicle tracking capabilities, free Wi-Fi, and other services to make your ride hassle-free.
We Offer Premium Taxi and Limo services in woodland, Texas
Our Taxi and Limo services in woodland, Texas, provide the highest quality service to fulfill the transportation needs of our customers. We have operated Conroe taxi services for over a decade. We have a fleet of impeccably detailed luxury cars, and limousines are available with friendly and knowledgeable drivers. We have helpful staff providing you with the best luxury experience. Take out the phone and search us Limo services near me in woodland Texas, and we take pride we would be among the top results because of the trust of our customers. You can book us online by providing the complete details mentioned in the following section. Make sure you people add the full pickup and drop-off details for a smooth ride.