Black Car and Limo Service
Get Us Hire For Professional Limousine Service
Woodlands & Conroe Limo and Taxi services have expanded the business to provide outstanding services. We give you the ultimate luxury experience with our trained and professional chauffeurs. We have the best vehicles on the road, and our transportation provides a reliable and efficient ride to your destination. Our reliable Professional limousine service gives a trustworthy experience. We are open 24 hours and 7 days a week. We ensure our vehicles are equipped with the best GPS tracking system. Our professional limo services in woodland, Texas, have gained the attention of everyone. We accept a reservation and pick up a passenger. We focus on providing an exceptional passenger experience to guarantee the client will ride with us again next time.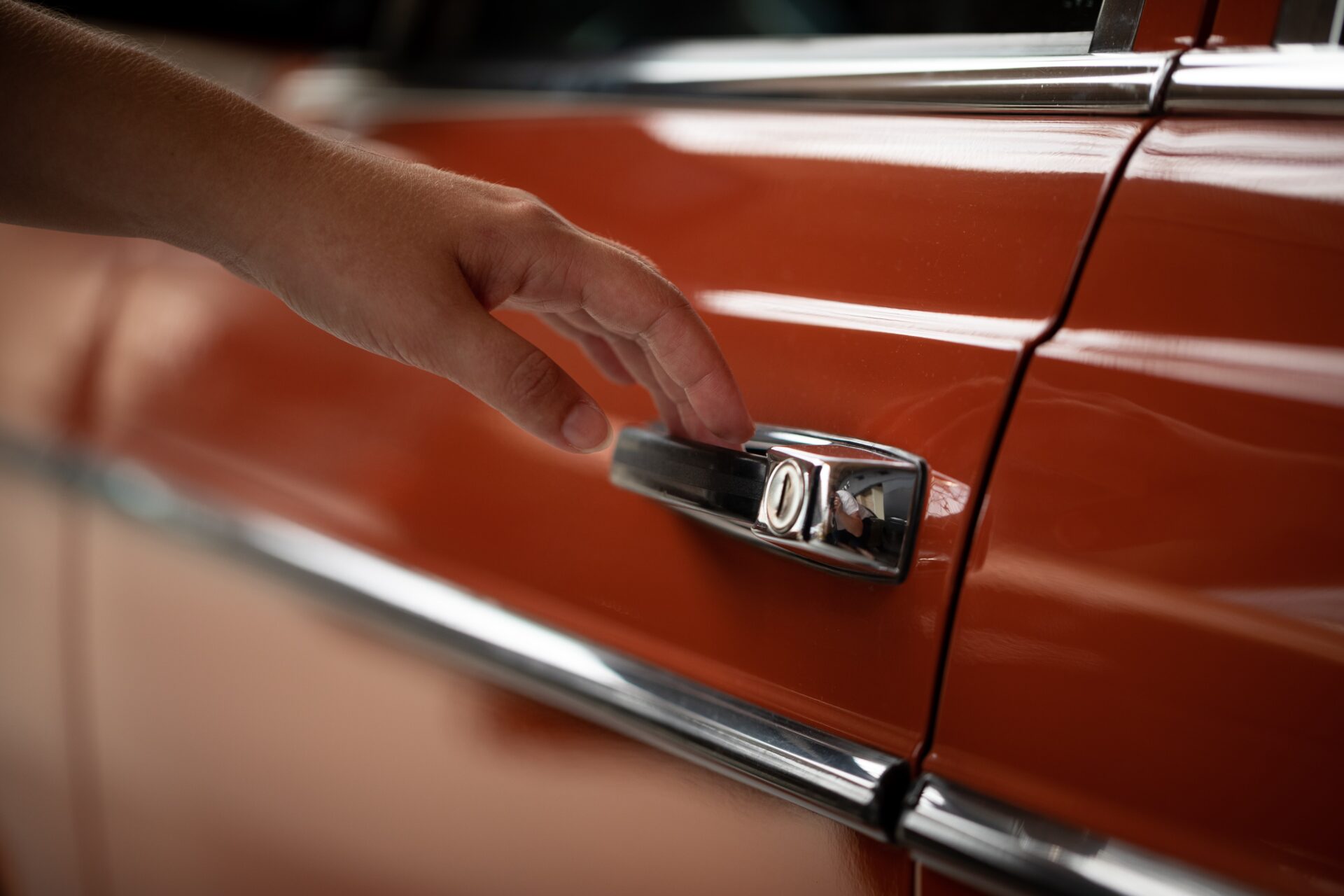 We aim to provide the customers fast and peaceful luxury limousine experience for
We offer Safe & Reliable Black Car Service
Woodlands & Conroe Limo and Taxi services provide safe and reliable for all transportation needs. We provide the first class service 24 hours a day across the Conroe and woodlands. With our years of experience in travel service, we know how to satisfy customers with luxurious black car service. You can trust our black car service for outstanding travel arrangements, including business meetings, seminars, airports, and conventions. We are known for offering safe, reliable, and comfortable transportation. You can experience with us from our first pick up to final drop off. Our flexible services are available for everyone. Just make reservations via phone, email, or mobile app. We are available to provide you with complete assistance for black car service in woodlands and Conroe. Get us hired today. Our computerized system will assign you the confirmation ID reservation number, which will be unique for the journey. Our experienced drivers will make your journey memorable with our black car service.
Get in touch with us for a car service in the woodland, and our chauffeurs will be at your place within a few minutes. Contact us today; we are available 24 hours a day, 7 days a week.